and that's what bel sorriso believes in!
 Gifting someone a present they love can create a lasting memory. When elegance and luxury plays along smiles do spread afar and isn't it what the name Bel Sorriso suggests: "Beautiful Smile" and we specialize in curating and customizing premium gift boxes that tell a story through carefully selected products and wrapping details.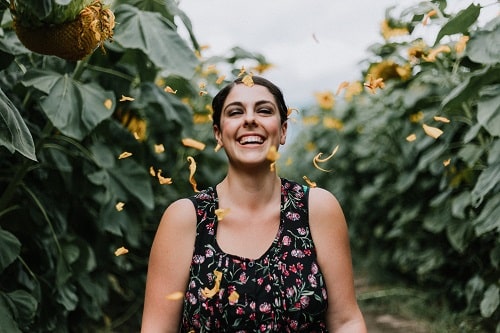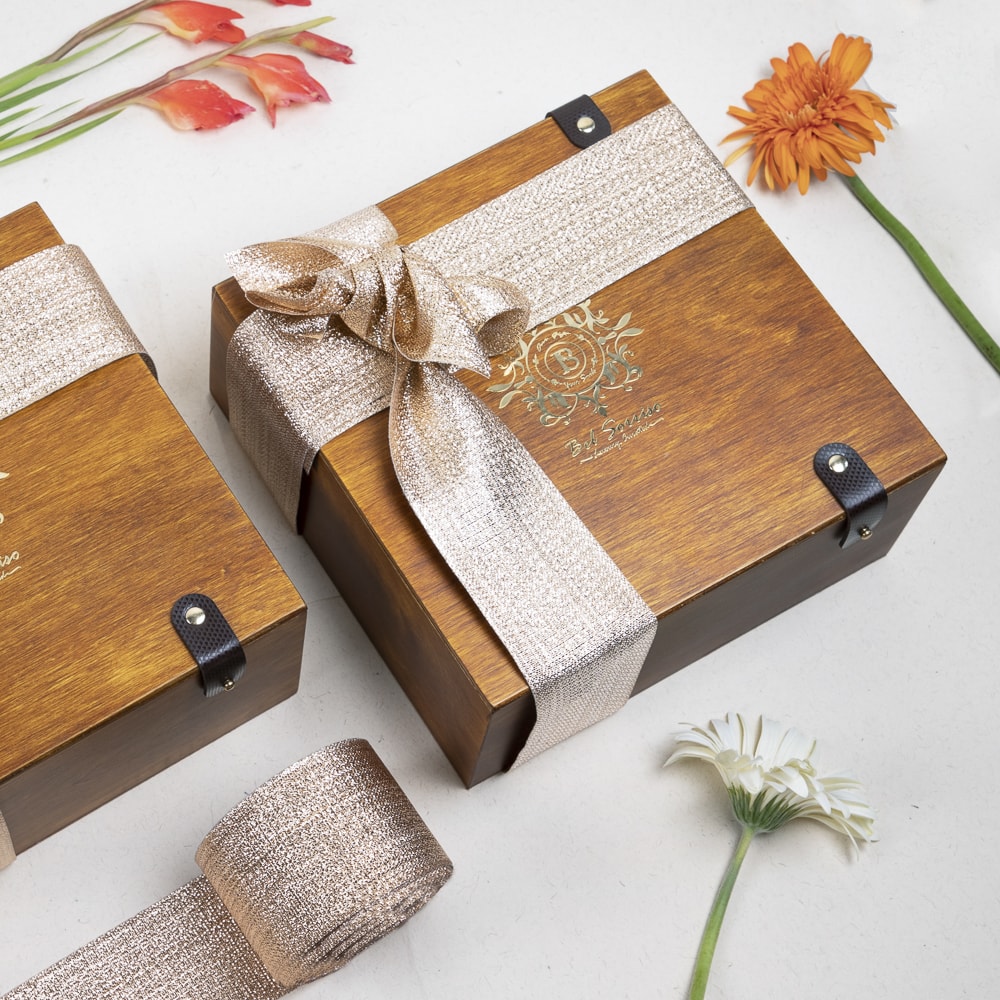 We relish in the true art of gift-giving. We're unapologetically and irrevocably obsessed with the thoughtful, luxurious, creative, well-planned and personal approach to gift styling. Presented in our signature custom keepsake wooden boxes, we package handpicked, high quality and scrumptious goods from a special collection of creative, boutique and independent sellers both local and a far. Packaged to perfection, and accompanied by a hand-written note, each and every box that leaves our studio is a gift to be remembered and cherished.